NATYA IDOL
NATYA IDOL is a platform to showcase, talents of young Indian Classical dancers. This is purely for education purpose only. Our aim is to promote healthy competition among students, and inspire them to walk towards the pursuit of perfection. There are ups and downs, wins and losses, happiness and sad moments in this competition, just like life. But, it teaches what it needs to a successful in life. It teaches the patience, perseverance, humility and dedication as needed for the path of perfection.
We encourage every competitor to get into the process of practicing the art of dancing with dedication and humbleness. There is an unimaginable happiness for trying to be perfect. If one attains such perfection, they will bring pure joy to everyone who watches them.  Attaining perfection in Indian classical dance is difficult, because it demands a disciplined ways to learn, live and practice. Those who have walked this road are highly successful. This competition will help you get there by giving one performance opportunity at a time.
We welcome everyone to take up the challenge to perform in Natya Idol competition and win recognition and respect. Everyone will be a winner here. Whether you get a prize or not, you will be really getting an opportunity to achieve perfection through your own preparations for the competition. This is also a great opportunity to get valuable feedback on your dancing skill from great minds of the dance field.
We wish every participant our best wishes. We will see you all on the stage.
Good luck.
NATYA TEAM
Please note: All audience must have a festival ticket ($25 per day per person in advance purchases) to watch the competition. Thanks for your support.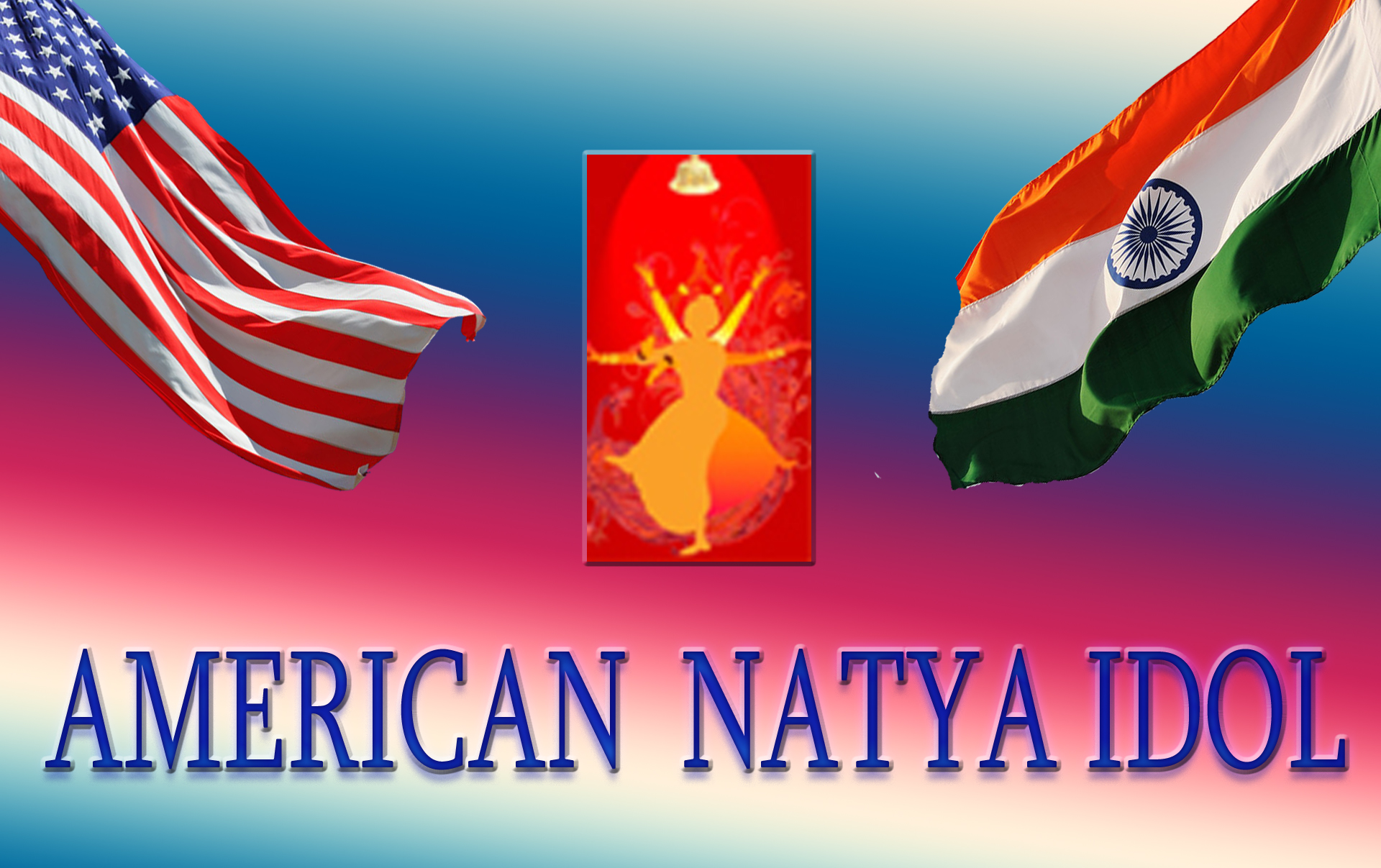 Results of 2017 Natya Idol Results
Group - 1
1st Rank - Sanjana Kumar (85 points)
2nd Rank - Akshara Balaji (83 points)
3rd Rank - Maanasa Yarlagadda (82 points)
Group 2
1st Rank - Samanvita Kasthuri (84 points)
2nd Rank - Sruti Chntalacharavu (82 points)
3rd Rank - Neha Garugu (79 points)
Group 3
1st Rank - Nithya Kasibhatla (86 ponts)
2nd Rank - Varsha Vijayan (85 points)
3rd Rank - Smruthi Rath (84 points)
Congratulations to all participants for making the 2nd American Naty Idol a beautiful experience.
Hats off to you all, for keeping up the traditions of India alive.
Full results in this PDF.