American Natya Festival is a platform for to create, discuss, present - works, choreography, productions, innovations of Indian classical dances. It is an annual get-together of Classical Indian dance loving individuals, organizations to share their thoughts, ideas through the performances, discussions. This festival is a place to showcase new ideas, innovations which helps improve traditions and create new boundaries.
American Natya Festival is open to anyone, who is interested to bring valuable information on Indian classical dances – either on dance pedagogy or an artistic representation. We welcome all, to this forum to help bring awareness and enjoyment of ancient dance styles from Indian subcontinent.
American Natya Festival is held every year in Spring in St. Louis, MO.
This year it will be held on the weekend of World Dance Day - April 28th, 29th, 30th - 2017 in Clayton High School Auditorium, #1 Mark Twain Circle, St. Louis, MO 63105
Speciality of 2017 festival  is "DANCE DRAMAS"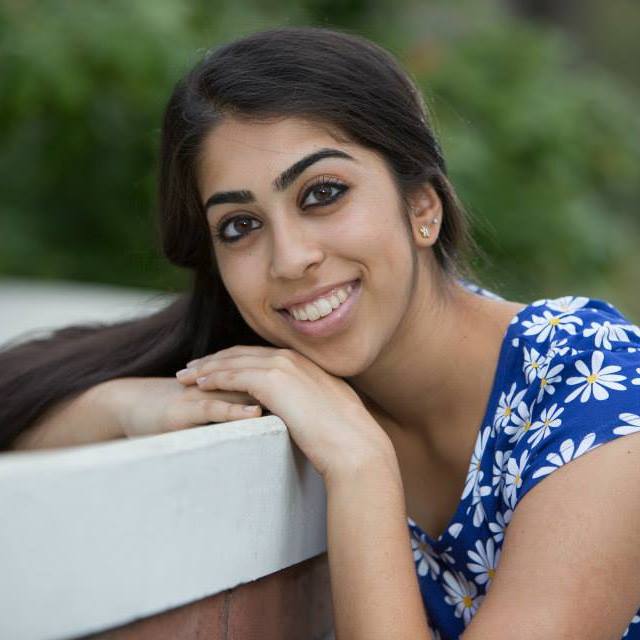 Natya idol competition was very well organized. It was extremely helpful to have the order of participants clearly displayed backstage, and volunteers constantly checking to make sure participants were ready. It was nice to have feedback from the judges in the form of the scores but further comments would also have been appreciated. On the whole, competition experience was great! – Pallavi Prabhu, Ann Arbor, Michigan
It was a great meeting place of some of the great Indian classical dance Gurus and artists of this great country USA and from India. Thank you for making the festival such a wonderful experience.

It was a great meeting place of some of the great Indian classical dance Gurus and artists of this great country USA and from India. Thank you for making the festival such a wonderful experience. – Srilu Vishnubhotla
Excellent performances! Thoroughly enjoyed my Saturday evening! Look forward to many future festivals. Thank you!!! Much appreciation, Susan Gottschall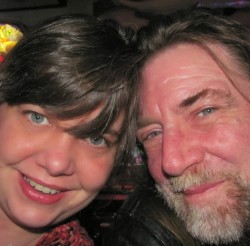 Excellent performances! Thoroughly enjoyed my Saturday evening! Look forward to many future festivals. Thank you!!! Much appreciation – Susan Gottschall (Gotcha Productions)
Mesmerizing dance performances by all the dancers. Specially the one hour performance by Gatha Odyssey was splendid. Look forward for the 6th Festival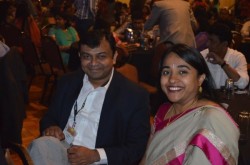 Mesmerizing dance performances by all the dancers. Specially the one hour performance by Gatha Odyssey was splendid. Look forward for the 6th Festival – Dr. Naveen Krishna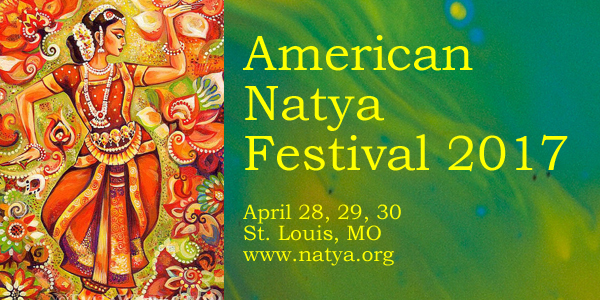 Dedicated to Performing arts and education